Photo Page
The Presence of the Lord Is Here...
Photo moments in the Spirit of the Lord. Worship, Praise, Prayer, Fellowship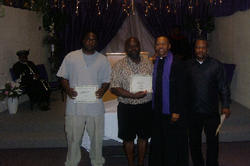 Men Complete New Members Classes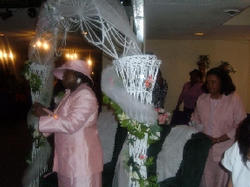 Firist Lady Paula Coats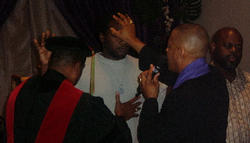 Men are being Restored in the Power of the Spirit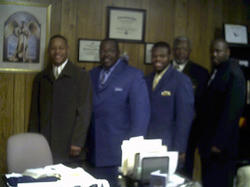 Dr. Coats, Bishop Woods, and Friends of the Gospel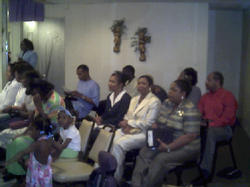 Abuandant Love Comes To Celebrate Year #1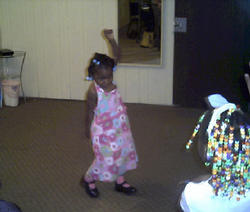 The Praises of a child in the Spirit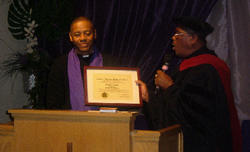 Dr. Pressey presents Dr. Coats his degree before the Congregation - 2 Tim. 2:2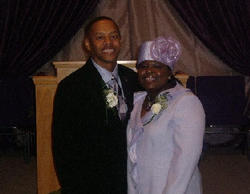 Pastor Herbert J. and First Lady Paula Coats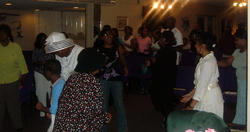 We Are One In our Family & Ministry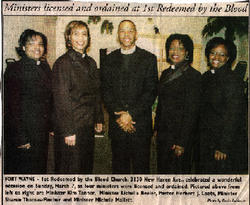 God Releases Women To Serve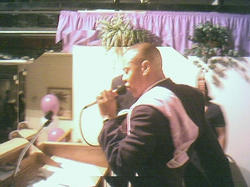 Preach The Word! Preach The Word! In the Power of The Holy Ghost!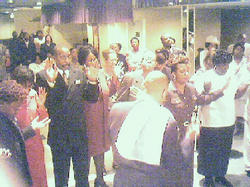 "We lift our hands to worship Our Lord Jesus Christ"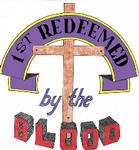 We have Been Redeemed by The Blood of Jest Christ Our Lord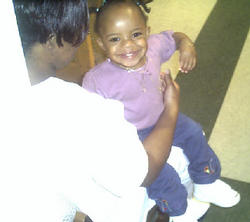 "I Love My Grandpa"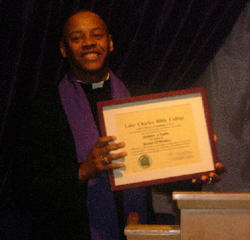 Dr. Herbert J Coats, Pastor Class of 2006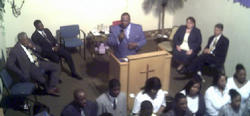 Bishop Woods, You Must Be Born again!